You're the best thing to happen to us!
Urban Contemplatives is a nonprofit organization.  Our podcast is made possible through the support of listeners like you.
Thank you for helping us creating mindful moments for the active lives of listeners all over the world.
NOTE: We are registered with the IRS as Ars Orandi, DBA Urban Contemplatives.  If you see "Ars Orandi," that's us!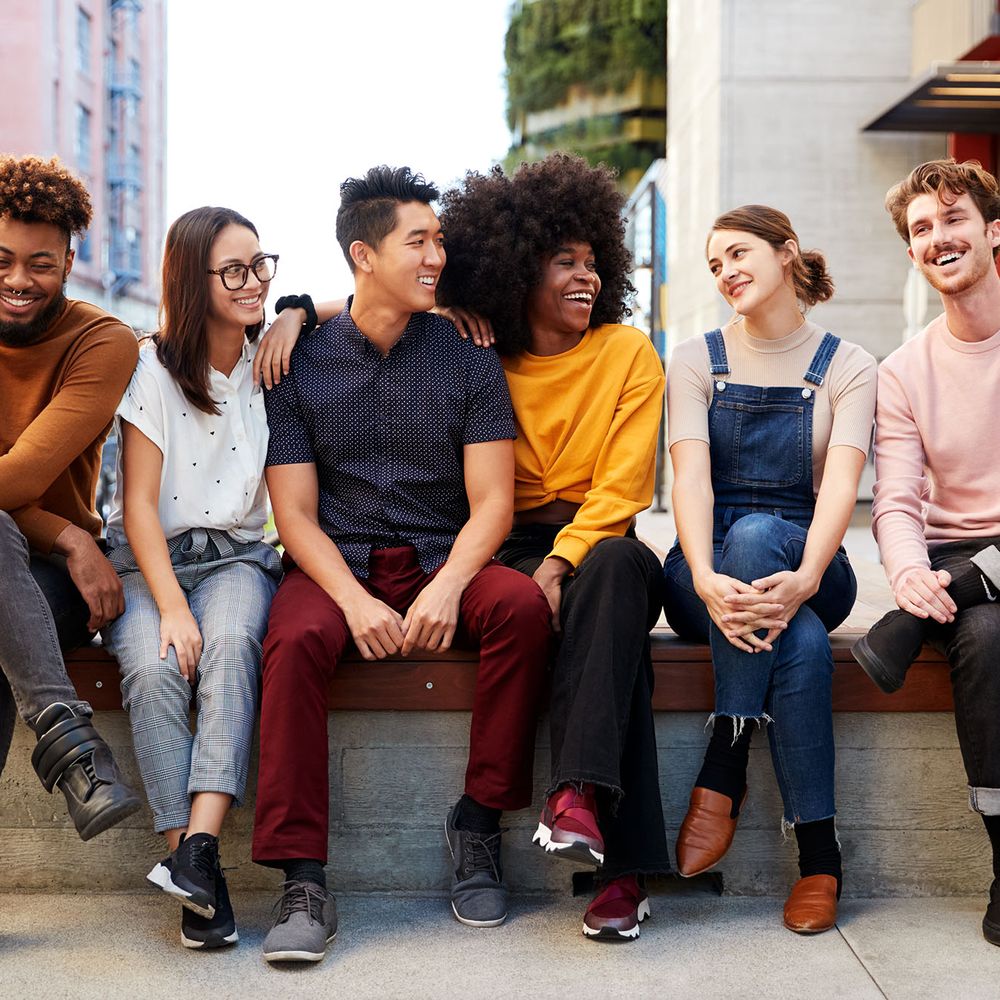 Need a break from urban noise? We can help.
We're Urban Contemplatives.  Since 2017, we've been creating mindful moments for the active lives of listeners like you through contemplation and conversation.  One way we do this is through our weekly Mindful Moment by UC, a podcast with regular listeners on every continent except Antarctica.
Each podcast episode is hosted by UC Founder Eric Barnhart and has ten minutes of guided contemplation followed by five minutes of conversation.  Our prayers and practices are based on ancient disciplines commonly found in Christian tradition and set in modern, accessible forms and language.  Conversations feature artists, musicians, writers, scientists, philosophers and others as we explore contemplative topics through an ecumenical Christian lens.
Here's where you may come in.
We need your support!  For us to continue creating the Mindful Moment podcast and other contemplative resources, it's crucial that we receive financial contributions from listeners like you.  We are a 501c3 nonprofit corporation, and until recently, we've been entirely self-funded and volunteer-supported. 
Will you help us?
Take a look around our site and social media. Feel free to ask any questions you may have by emailing me here.  If who we are and what we're about resonates with you, consider supporting us prayerfully and financially in our efforts to help people in every corner of the globe take a step back to rest, be mindful, and hear God's desires.

In gratitude,
Eric Barnhart, Founder

P.S. – All donations are 100% tax deductible as charitable contributions.  By giving through this page, your information goes directly into our Contributions database for easy end-of-year tax return filing.
"Of everyone I work with in podcasting, Eric and the team at Urban Contemplatives have the most complete strategy I've seen in a long time.  Their tactic of subscriptions is right on track. Based on what I've seen, if anyone can successfully grow their podcast, Urban Contemplatives can."
- Mark Asquith, Rebel Base Media - CEO
Quotes from Mindful Moment Listeners
"I have started beginning my day with this in my quiet time."


 

"This podcast is exactly what I've been looking for.  Peaceful reflection that is absolutely perfect for getting me in the right mindset to start my week."


 

"I'm so grateful for Eric's gentle approach to guide us through a time of reflection and contemplation.  While most podcasts are designed to fill us with knowledge or make us more productive, this podcast is counter-cultural as it invites us to slow down and restore our souls.  A welcome balm for a hurried world."


 

"I listen to it every week since it began in the spring. The music and contemplative prayer truly are a respite. I have enjoyed and learned from the lives and perspectives of each of the guests."


 

"This is what I have been looking for (but couldn't give it a name!).  I can have a very hard time shutting out everything and focusing on God."


 

"I really enjoy these weekly podcasts!  They really get me in a place of rest and reflection.  Great job."


 

"Eric's touch playing the piano is more than just musically good – there's a sense of the Spirit leading him. That may be why the entire podcast is so healing for the soul."