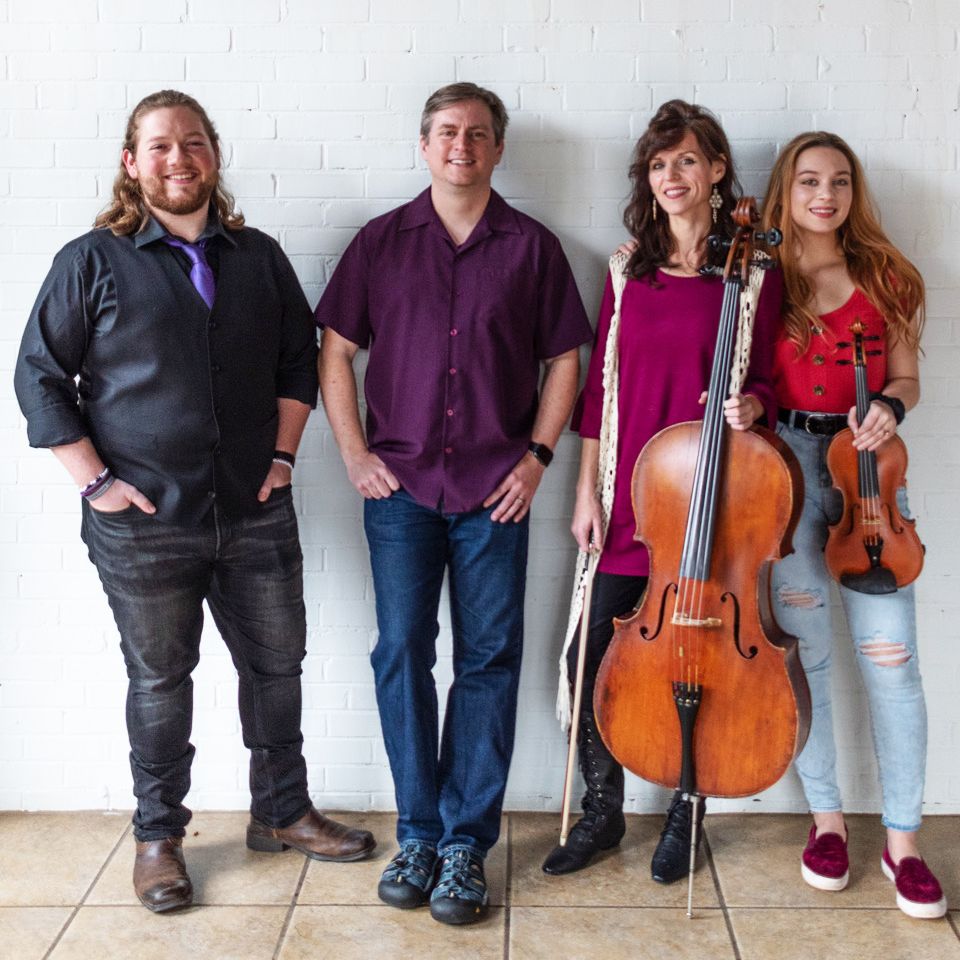 creating mindful moments for active lives
Urban Contemplatives (UC) provides resources and regular events for contemplative practices commonly found in Christian tradition. While the Christian Church has practiced contemplative prayer since its inception, much of that tradition has been lost in the worship expressions of churches today.
Meanwhile, Western culture's addiction to media and technology has resulted in a severely overstimulated lifestyle; we have no room to mentally, emotionally and spiritually breathe.  In short, many of us feel imbalanced, and we lack the spiritual tools to help find that balance.  UC seeks to address this by creating mindful moments for our active lives.
We do this primarily through our weekly Mindful Moment podcast and monthly Gatherings. Our Gatherings are folks like yourself getting together for fifty minutes to listen to live instrumental music, sing a song, and take a few moments in silence and guided contemplative prayer.  Our Mindful Moment podcast is similar to our Gatherings in format, just shorter and available exclusively online.
We are not a church.  We seek to help individuals learn and develop tools for contemplative practice in all aspects of their lives and encourage those who are members of a healthy faith community to remain with them.
We are ecumenical, which is just a fancy way to say we don't ascribe to one particular creed, denomination or affiliation.  We welcome you from whatever faith tradition you practice and seek to affirm the rich diversity of Christian thought and expression.  We desire unity, not conformity.  If you are coming from a position other than Christianity, we welcome you and invite you to join us in our pursuit of encountering the divine.
If you are:
-    Seeking ways to help navigate the overstimulated lifestyle of 21st century culture
-    Looking for a supplemental spiritual experience focusing on contemplative practice with a Christian emphasis
-    Searching for others who enjoy and celebrate diversity within unity
We invite you to join us at our podcast and next Gathering!